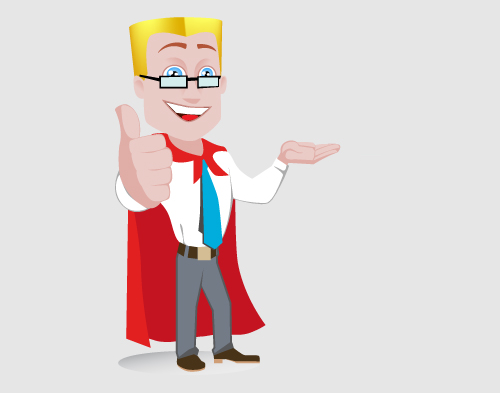 No longer skeptical
I never believed in the power of the internet, until now. 411 Brand showed me what can be done with a simple website. I have so many calls now that I'll need to hire someone to answer them.
Laura Altman, Salt Lake City, UT
Do you like what you see?
Contact us right away!