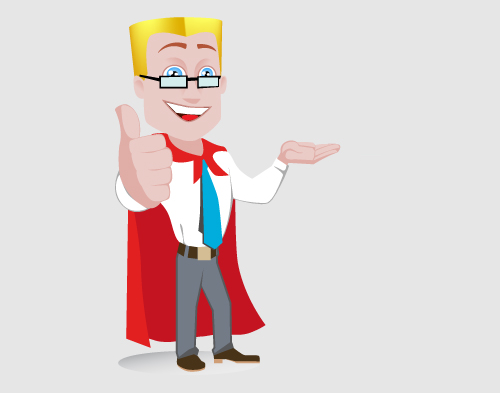 A big thank you!
To all the techs and the friendly Customer Service. Thank you for what you did for my business! Because of you my orders have doubled over the last 3 months. My whole family is ever so grateful.
Edward Montana, Jefferson City, MO
Do you like what you see?
Contact us right away!